Contact Us
Contact our team for any questions you might have.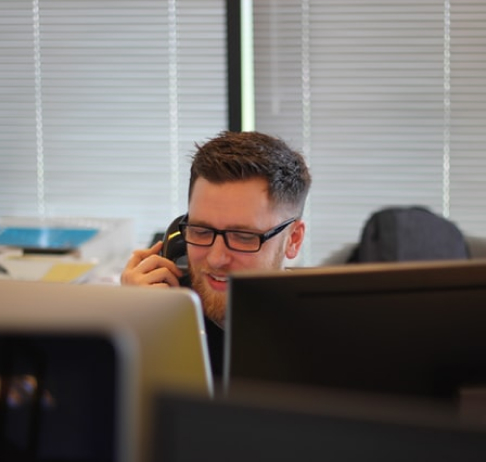 We're here to help
Find the right solution for you
Explain options for pricing
Connect you with helpful resources
Report abuse
Mailazy is an email provider, but we don't send messages directly to end-users. Please report email abuse to us, and we will be in touch.
Report spam
Fill out the form below to receive more information about Mailazy offerings
Trusted by
380+ business

and delivering over

98 Million emails/month.
Still not sure why you should go for Mailazy ! Know straight from our customers
Mailazy is our primary provider for email. We use Mailazy because it concentrates on transactional emails. Our daily sending is around 20k emails from Mailazy. The Mailazy service is easy to implement, offers useful statistics and gives us scaling possibilities for the future.

Ayush - Director Products

It was very easy to set up Mailazy. It took around 10 minutes and we are ready to send out the first email. Their team is very supportive as we informed them about implementation. They are always available to provide any help if you need it.

Puneet - Lead Developer at MojoAuth

Mailazy is super easy to get up and running. The pricing is great. We would encourage anyone looking for an email service to test drive Mailazy. There are a ton of options in the transactional email sector but Mailazy provides better value than most others.The API is very fast to accept emails, and Sent-to-Inbox time is almost instantaneously, which is very important when sending password reset emails etc.

R2Logics Technology

We were looking for a provider which scales with the demand and provides solid engineering back to our system. We wanted a fresh, dynamic, scalable, and cost-effective solution. Mailazy fulfills all our requirements and their support is amazing. Emails sent with Mailazy taking are taking less than a second to reach the user's inbox. This is very important for user experience. With Mailazy, we are quick and more responsive.

Mr. Ramakant Gupta - Director at RG Infotech